backend; frontend
Dating Profile Generator
We automated the process of writing high-quality dating profiles. The process is now quick and customizable, and involves an in-depth questionnaire.
The profile builder is an indispensable tool for those who don't have a dating profile or need to revise an existing one. Just as a good CV will bring you success in the job market, a perfectly written profile will make you stand out among the crowd on dating websites.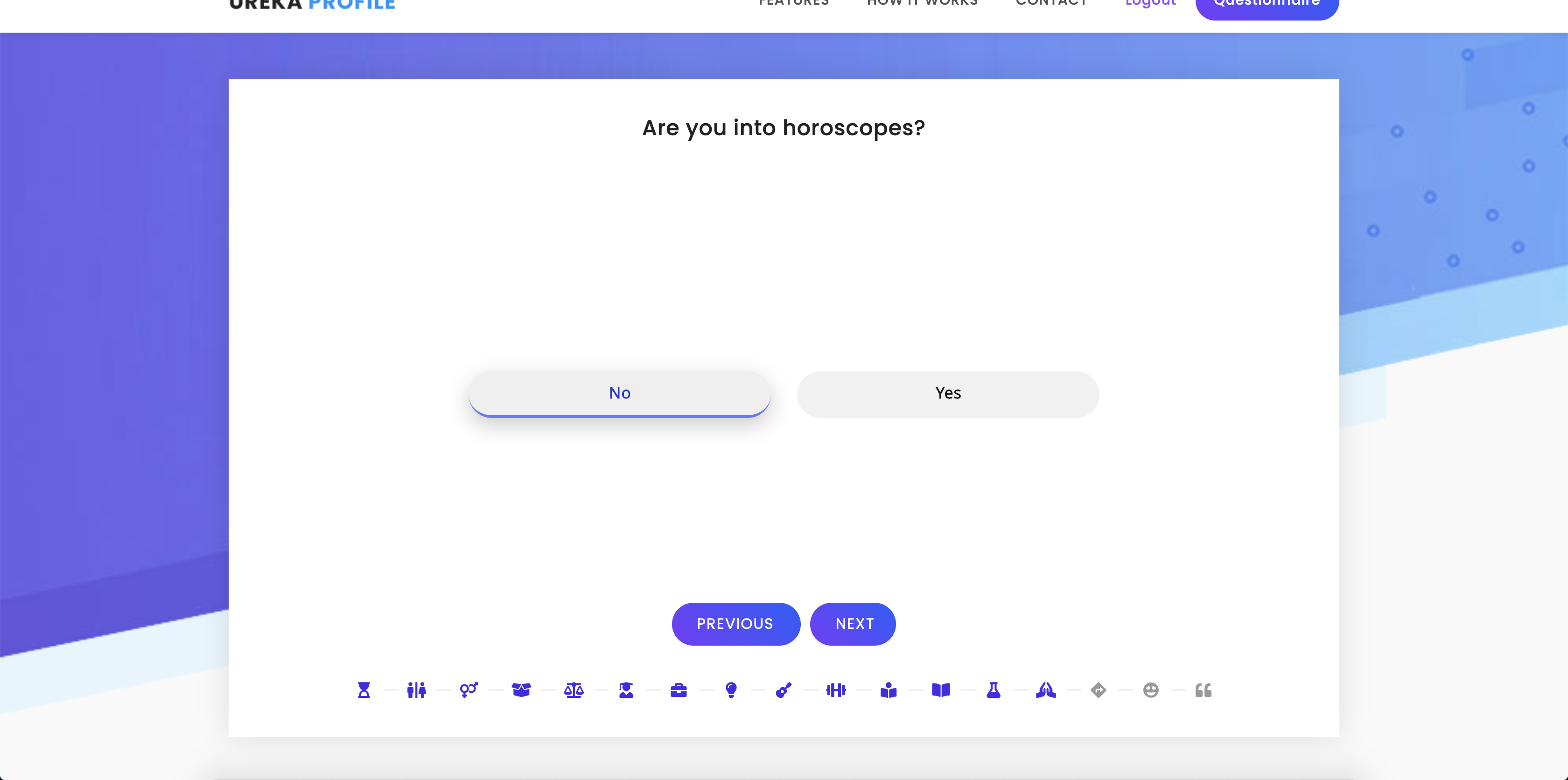 Tech stack used
Backend
Python
Django framework
PostgreSQL
Let's take your project to the next level!